The Diary of Lieutenant Commander Frederick Ashton Rhoades RANVR
2018.09.30
Click on a subheading to expand or collapse a section.
---
This Diary is Reproduced with the Permission of the Admiral Nimitz Foundation
I (Philip Rhoades) have written permission from the ANF to reproduce this diary on this web site.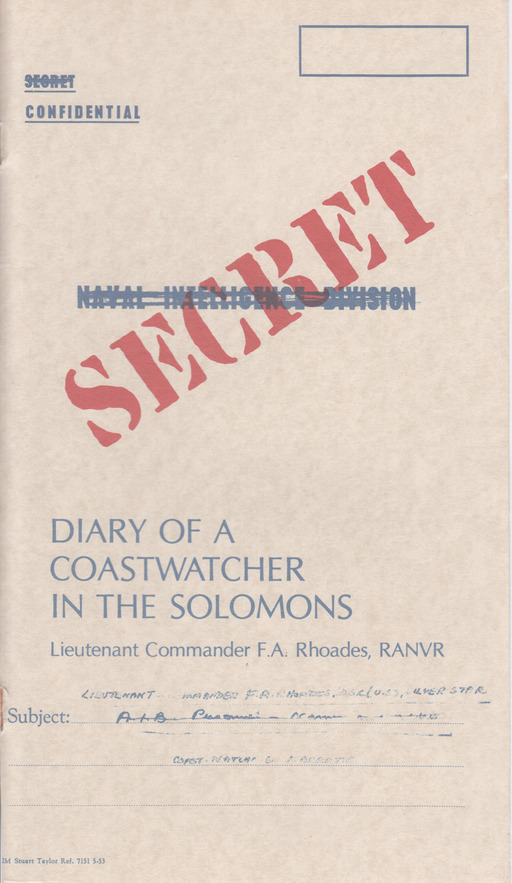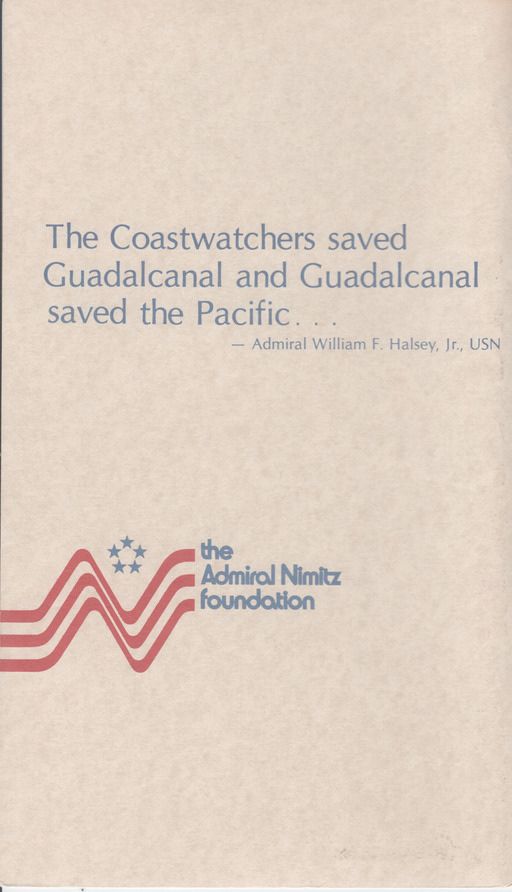 Map of the Region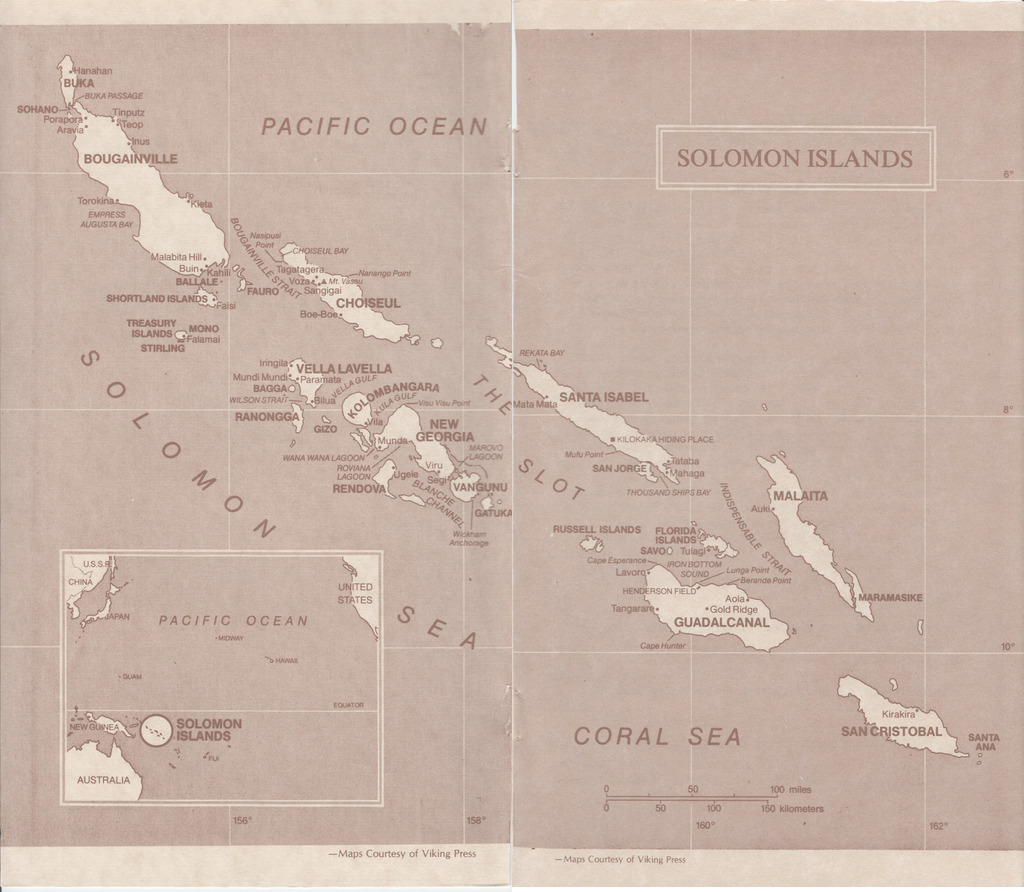 Forward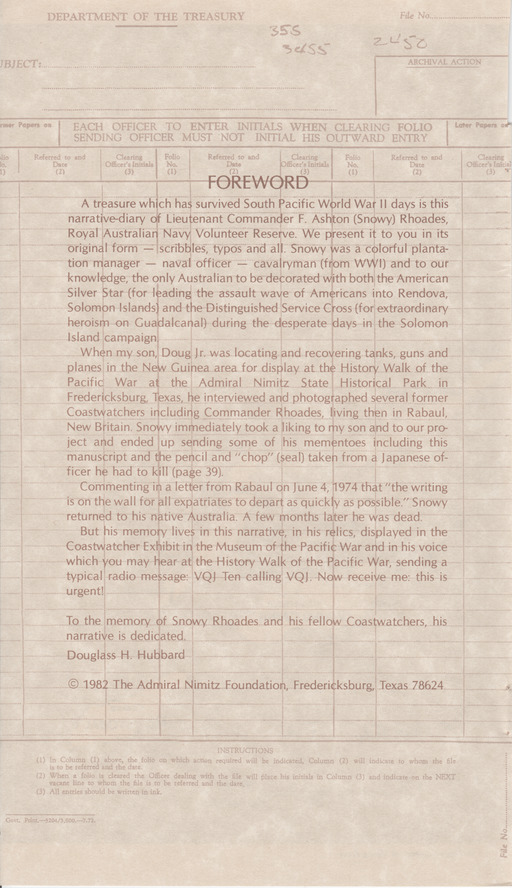 Page 1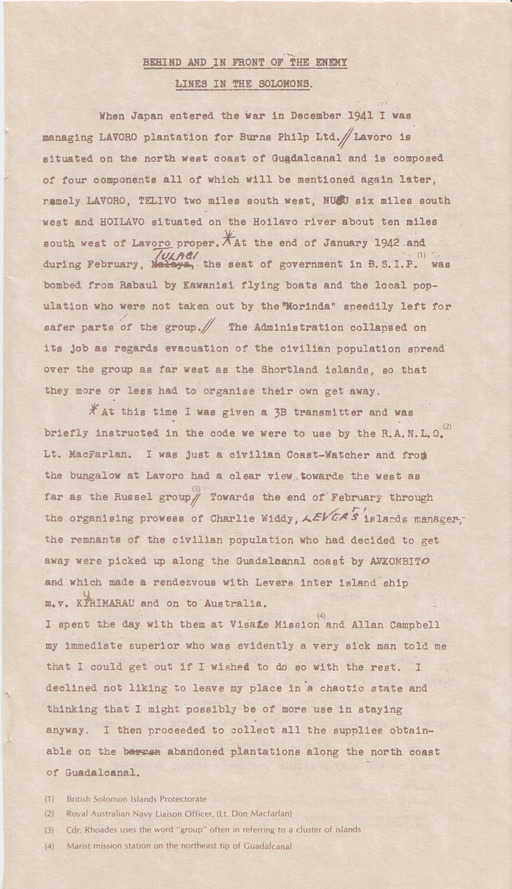 Page 2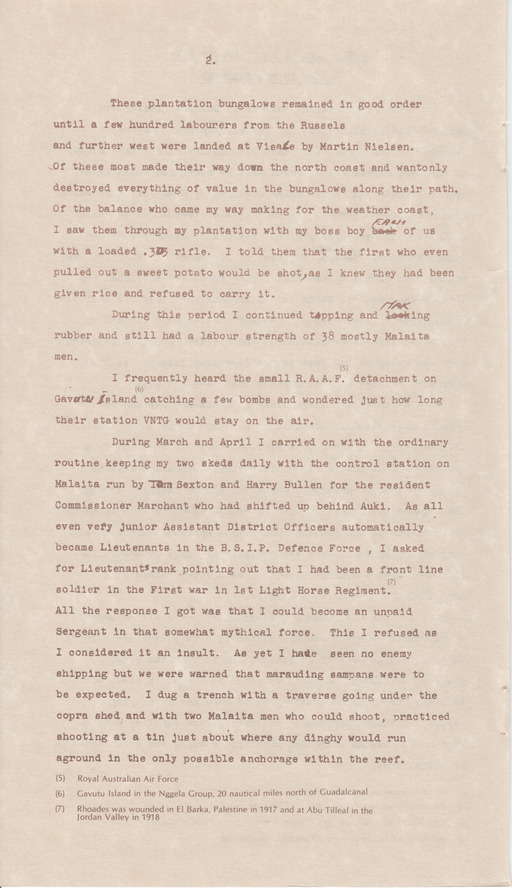 Pages 3-60 and Letters and Docs to follow . .
Photo Page 1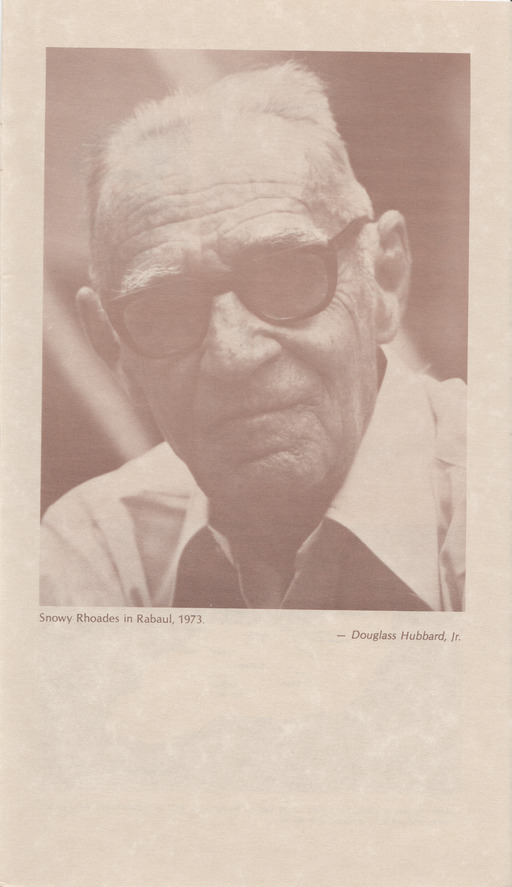 Photo Page 2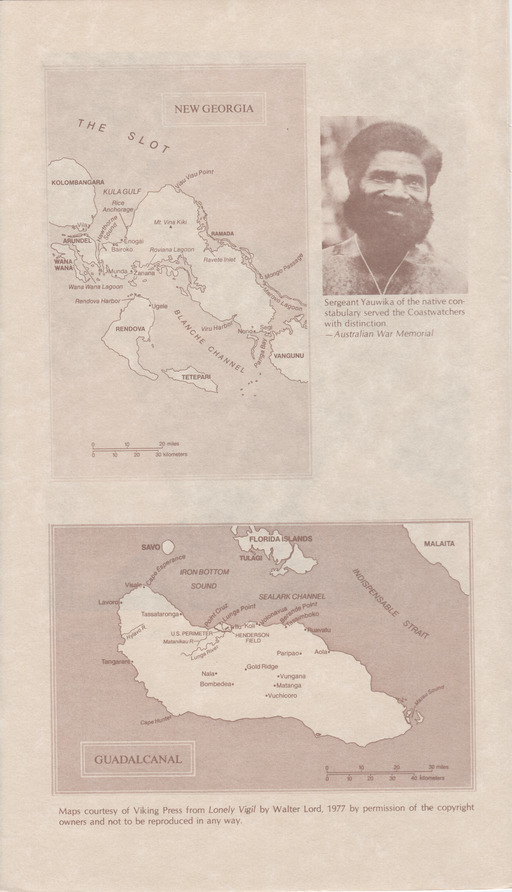 Photo Page 3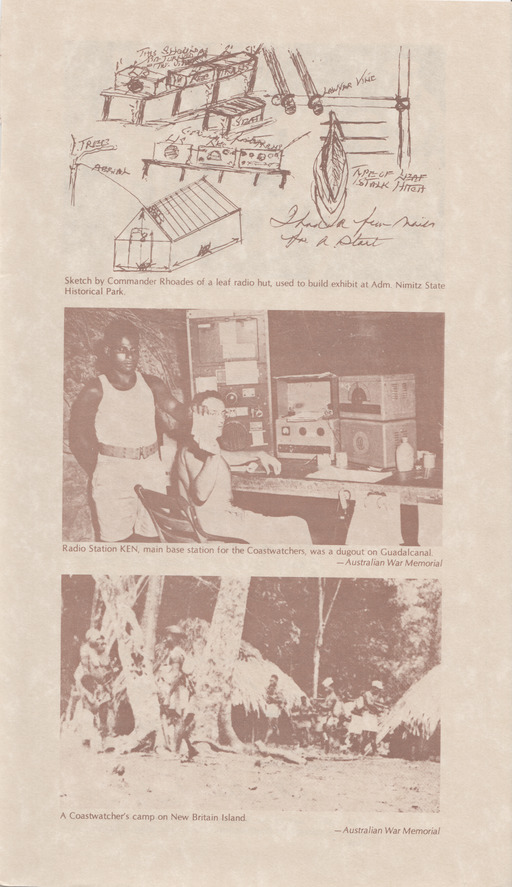 Photo Page 4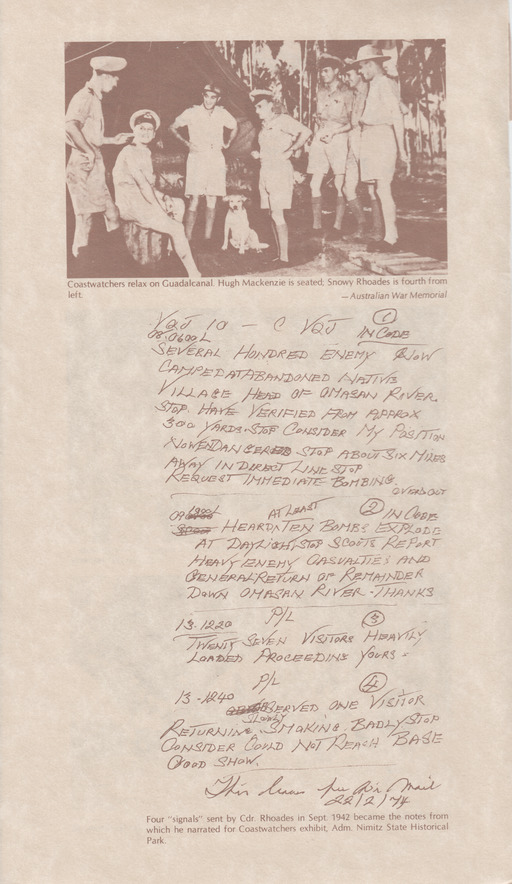 Photo Page 5